Featured Products
These new arrivals are absolutely beautiful!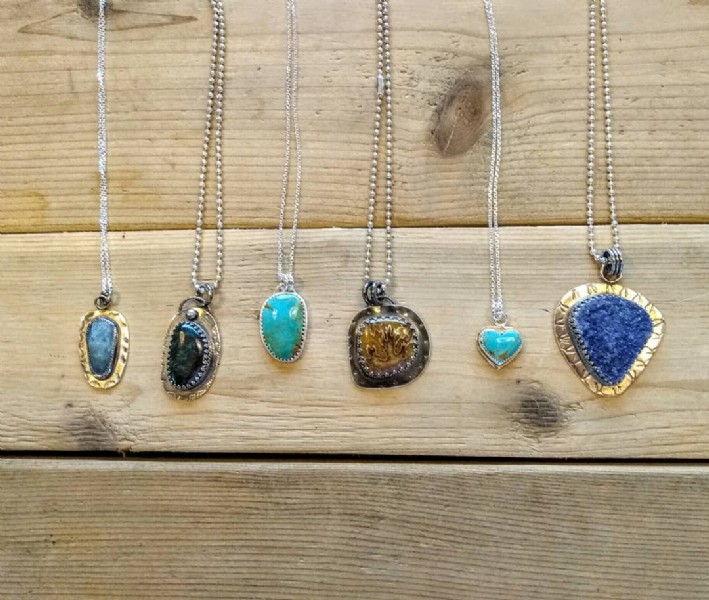 Located At:
2560 Spring Hill Drive, Spring Hill Florida 34609
Store Hours
Mon: 10am-4pm, Tues-Thurs: 9am-6:30pm, Fri: 9:30am-5pm, Sat: 9:30am-4:30pm
Closed on Sunday
Phone: 352-835-7503
Visitor Comments (0)
Be the first to post a comment.
Discuss On Facebook
We've always known that astaxanthin is a great antioxidant and helps with eye health. New studies now show there are many more uses of ASTAXANTHIN.
Organic, cold pressed Flaxseed Oil
My favorite Microgreens! Just delivered....get yours for only $3.95. Locally grown, organically grown. Available at HEALTHY LISA'S 12560 Spring Hill Dr. Spring Hill Florida 34609.
For the healthiest version of you!