Food Blog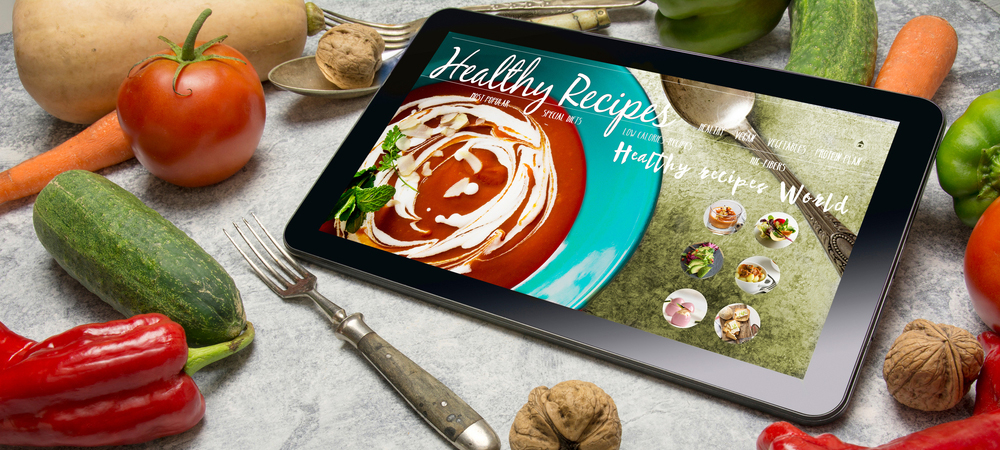 Happy Friday! Taco and Popcorn Movie Night
Visitor Comments (0)
Be the first to post a comment.
Discuss On Facebook
This Southern Cherry Almond Granola from Maple Nut Kitchen is one of the best granolas around. This granola is grain-free, Paleo friendly, gluten free, vegan and sulfate free.
KETO CAULIFLOWER SANDWICH THINS: Say hello to the power of cauliflower. Our sandwich thins are a delicious, nutritious and versatile bread alternative made with fresh cauliflower. Each pack contains 6 pieces. GLUTEN FREE, GRAIN FREE, KETO, PALEO
Plant-Based! Heart-Healthy & Fiber-Rich Vegan Meals With Macro-Balance In Mind. Great For Weight Loss, Muscle Gain, Or Supporting Your Performance At The Gym. Healthy Lisa's has you covered.